140 YEARS OF DEDICATED SERVICE
1880's
Begg Security was first established in Dunedin in 1880 as Thomas Henry Ltd, on the corner of Police and Princess Street.
The company specialised in light engineering and from there expanded to include Locksmithing and Gunsmithing.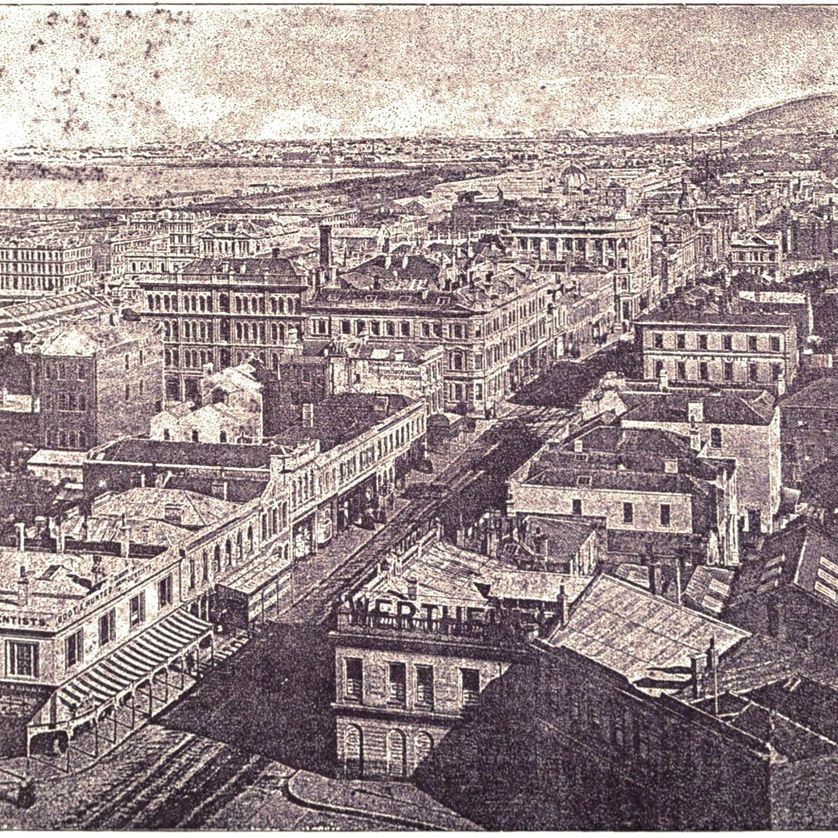 1920's
In the 1920s, the company was purchased by Thomas Leahy Begg and renamed T.L. Begg Ltd.
The expansion of this business saw the addition of lawnmower servicing and the sale of fishing, shooting, and camping equipment.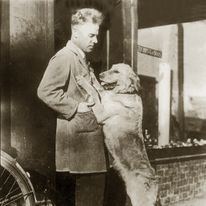 1940's
The business was renamed to T.L. Begg and Sons Ltd to reflect the three Begg children that were working in the business.
This also saw the focus of the business become more consentrated on locksmithing, fishing, and shooting.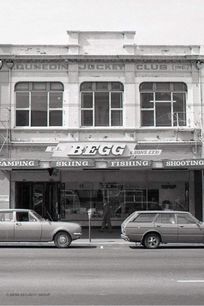 1990's
The family-owned and operated business continued to expand and diversify with the locksmith and sporting divisions being separated in 1990 as stand-alone businesses by members of the Begg family.
They became Stirling Sports and T.L Begg and Sons Ltd and specialised in their industries and are well-known brands in their own right.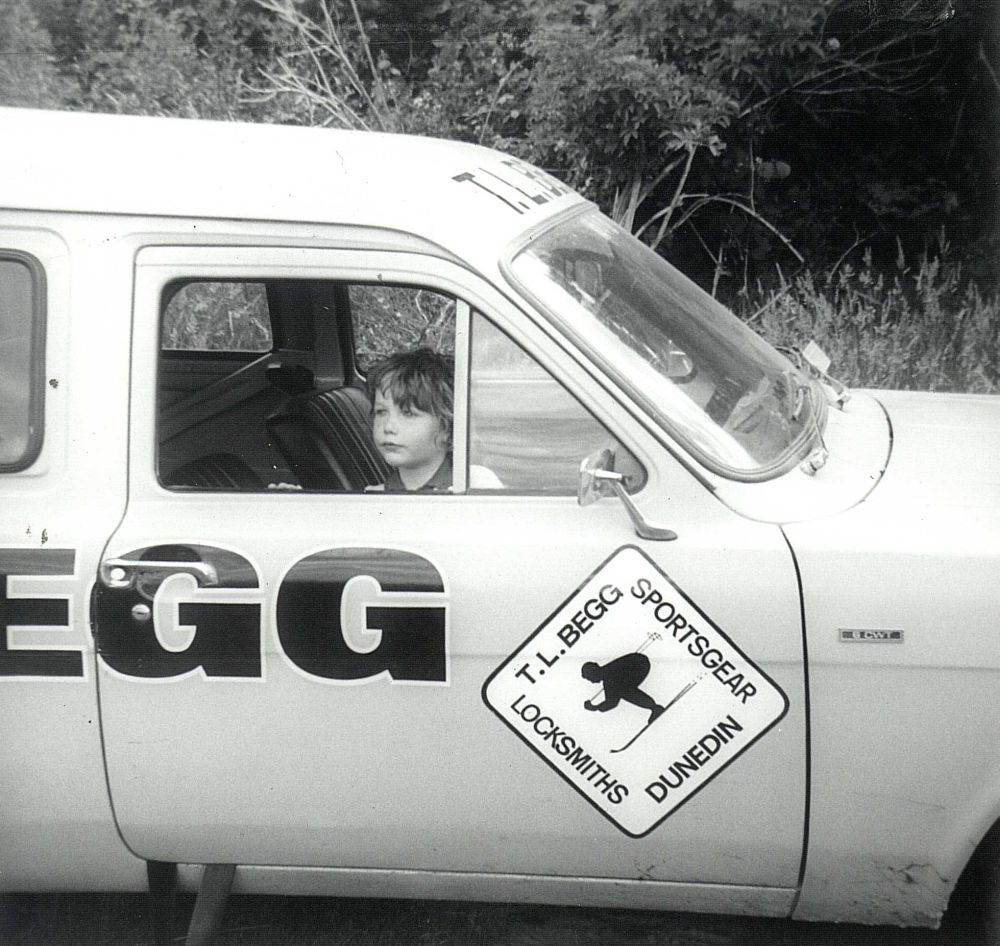 1999
This was further enhanced with the purchase of Complete Security Systems in 1999, allowing the business to focus on the introduction of alarms and access control.
The business name was changed to Begg Security Group to reflect this.
2001
Mike Begg and Brent Bulmer purchased Chris Begg's shares and became majority shareholders of the Dunedin business.
In 2002, Brent was appointed as a Director, bringing his wealth of experience to and building the strength of the electronic security division in the region.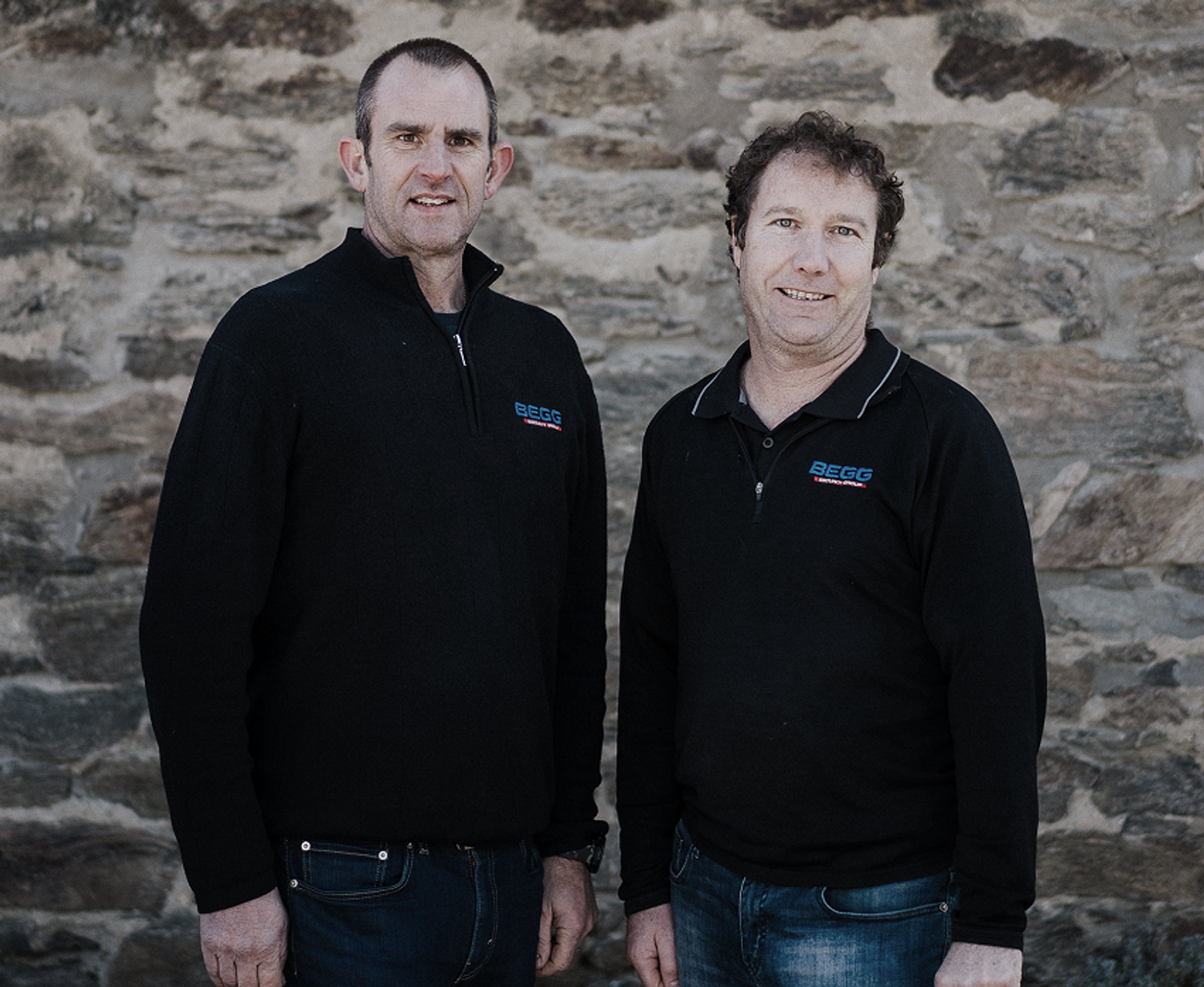 2005
In 2005, Craig Harris moved from Dunedin to Central Otago and expanded the Begg Security Group into the region under his leadership and ownership.
This saw the focused growth of the locksmith and electronic security business in the region.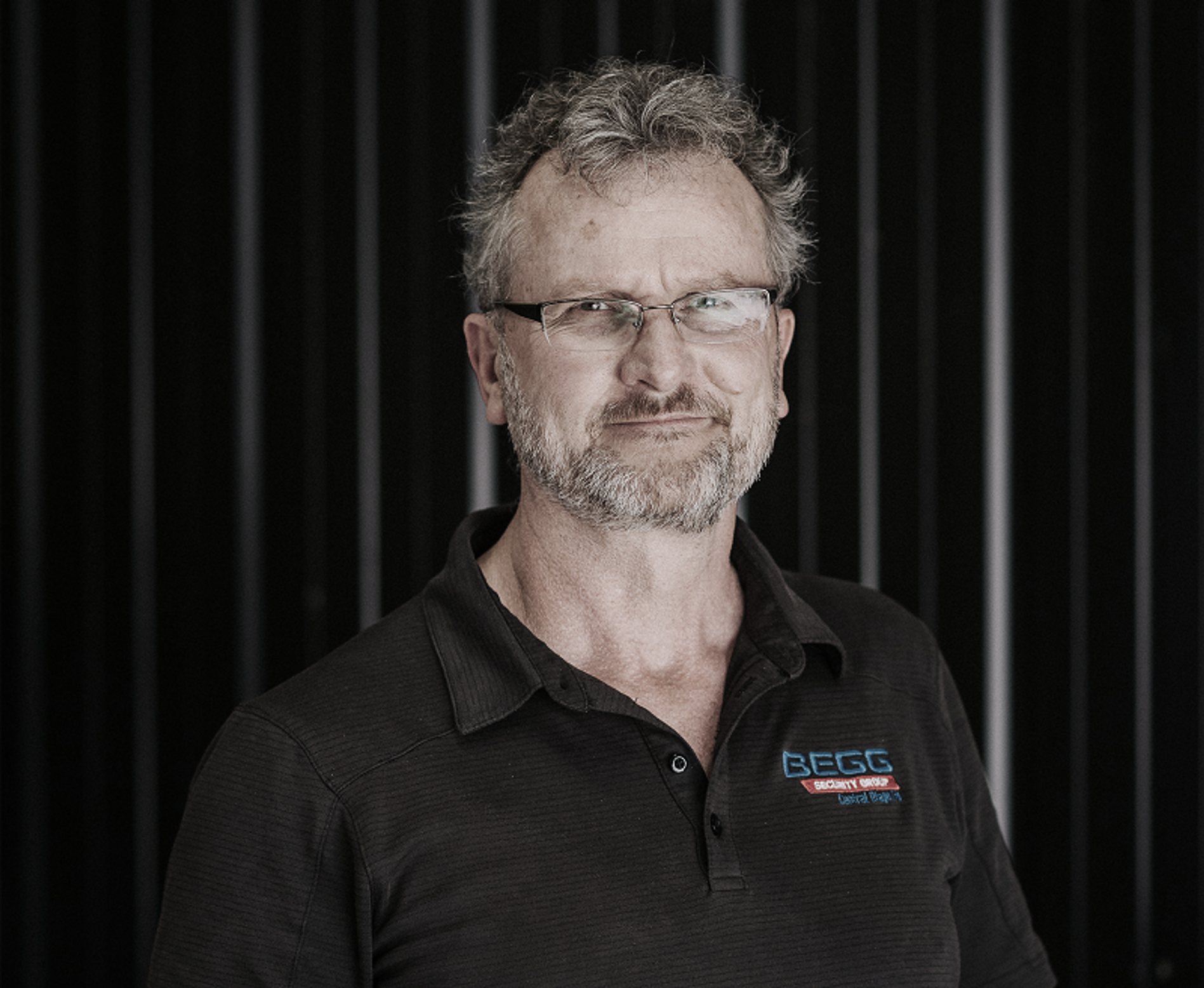 2021
The addition of David and Debbie Given, who took over from Craig Harris, as the new owners and directors of the Central Otago operation, saw the growth of the dedicated Architectural Hardware division within the group.
Megan Holmes was appointed as the Central Otago Branch Manager in 2021.
2022
The Begg family is still a prominent part of the business today with Mike Begg as the Managing Director of the Dunedin company for over 20 years and Tony Begg only recently retired from the Central Otago Team after 59 years.
Together, the Beggs and the Givens' are proud to provide all aspects of advice, products, and service to both residential and commercial markets throughout Dunedin, Central Otago, and Southland.